Clinical Partnerships
Dignity Health-St. Joseph's Hospital and Medical Center/Barrow Neurological Institute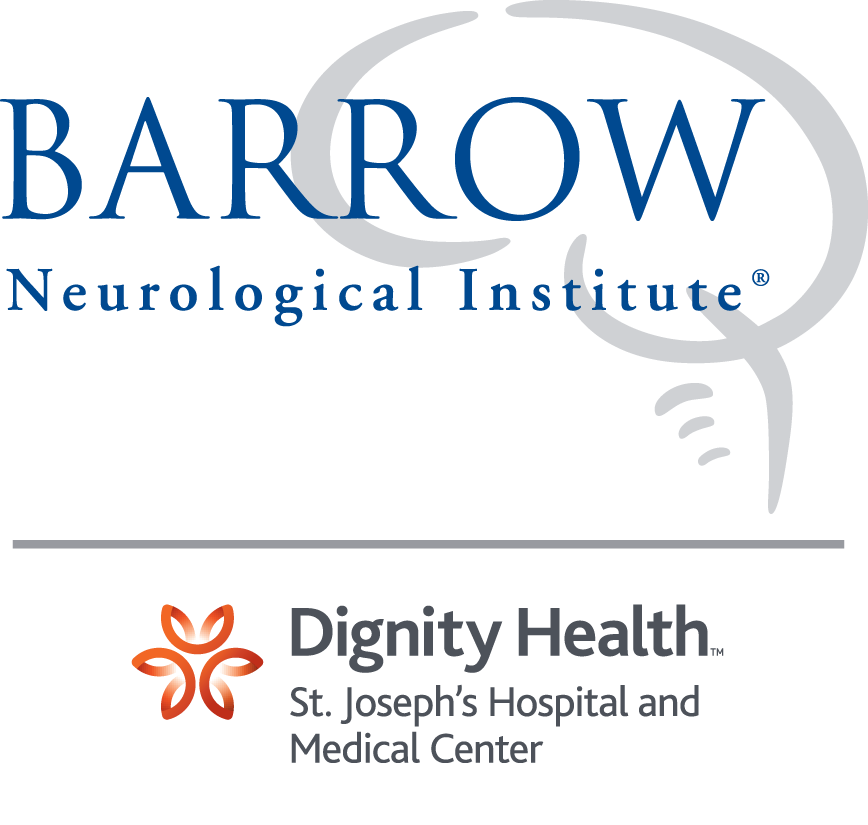 Barrow Neurological Institute, of Dignity Health-St. Joseph's Hospital and Medical Center CHW, actively participates in ongoing clinical and basic neuroscience research to further the prevention and treatment of brain, nerve and spinal cord diseases and injuries. Patients at Barrow have the opportunity to participate in clinical research studies to receive the latest therapeutic treatment for a broad range of neurological disorders. The neuroscience researchers at Barrow Neurological Institute are dedicated to investigating and discovering new and powerful therapies for clinical use in a world-class facility which features state of-the-art technology.  Highly specialized research staff conduct research in the areas of neuro-oncology, neurology and neurosurgery.
Outstanding neuroscientists from around the world are an essential part of Barrow's research and teaching programs. Barrow Neurological Institute (BNI) maintains a national and international reputation for superior clinical care with corresponding research capabilities. One of the unique components of BNI and its staff is the focus on education both for medical professionals and the community. Research and education is comprehensively integrated into a multi-disciplinary system which allows direct application to patient care and treatment.
The Graduate Program in Neuroscience at Arizona State University, launched in 2006, provides an interdisciplinary experience for training graduates and postdoctoral researchers by combining strengths from ASU faculty, Barrow researchers and other clinical partners across the greater Phoenix area.
Learn more about ASU-Dignity Health Research Collaborations and the BNI-ASU Center for Preclinical Imaging.