Clinical Partnerships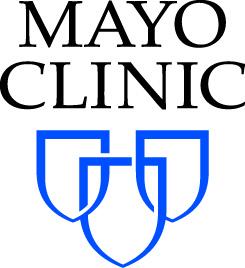 Arizona State University and Mayo Clinic have joined forces on several new and exciting collaborations in medical research and education. The Mayo Clinic and Arizona State University Alliance for Health Care includes the development of joint education programs involving law, business, nursing and the science of health care delivery; setting up a joint Mayo Clinic ASU  Seed Grant Program to pursue cutting-edge research and technology; collaborative research in bioinformatics and bioengineering; and shared office space on each campus. The collaborations draw from the major strengths of each organization - ASU's recognized leadership in basic research and its advanced programs in biodesign and biotechnology with the Biodesign Institute, and Mayo Clinic's extensive clinical experience, medical education programs and its vertical integration of research spanning basic science, laboratory-based clinical investigation, clinical trials and population sciences.
Some specific provisions of the agreement include: (1) Seed funds to support the interdisciplinary and translational research projects that are collaborative efforts between ASU and Mayo Clinic scientists. ASU and Mayo Clinic will each contribute an equal amount of money to the fund. (2) Joint education programs. (3) Shared faculty and appointments for Mayo Clinic and ASU faculty at both institutions, and (4) Shared graduate students and involvement of Mayo Clinic faculty in ASU graduate programs.
Learn more about ASU-Mayo Clinic Educational Initiatives and Research Collaborations.