Clinical Partnerships
Maricopa Integrated Health System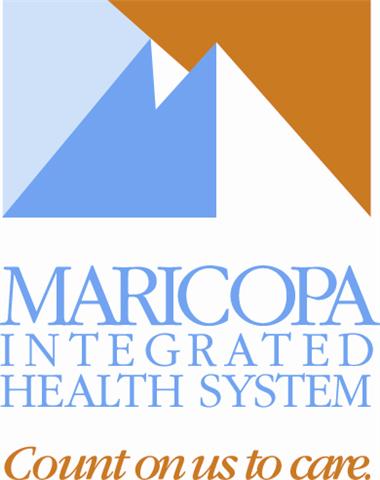 Maricopa Integrated Health System has an excellent reputation as a quality regional teaching-based institution that fosters academic programs to train physicians for the community and clinical research that improves health care outcomes. The Maricopa Medical Center provides specialty care in Labor & Delivery, Newborn Intensive Car, Pediatric Intensive Care, Pediatric Emergency Medicine, and Level I Trauma and Emergency Medicine. Maricopa Medical Center's Burn Center is the only burn center in Arizona and the second largest in the country in terms of patient volume.
Physicians in the Maricopa Integrated Health System participate in clinical trials, evidence-based medicine reviews of patient treatment, diagnosis and care, and collaborative research projects with research partnerships and alliances with major institutions that support the system's academic mission. Students and faculty from Arizona State University complete research with Maricopa Integrated Health System's clinical populations through collaborations with its physicians and support from the MIHS Department of Research.
Learn more about ASU-MIHS Educational Initiatives and Research Collaborations.